Entree Ero-Expo Eroticabeurs Mechelen
Entreeticket voor Ero-Expo Eroticabeurs in Mechelen op 13, 14 of 15 oktober: spectaculaire shows, stands, een erotic escape room en nog veel meer in het thema 'Afrika'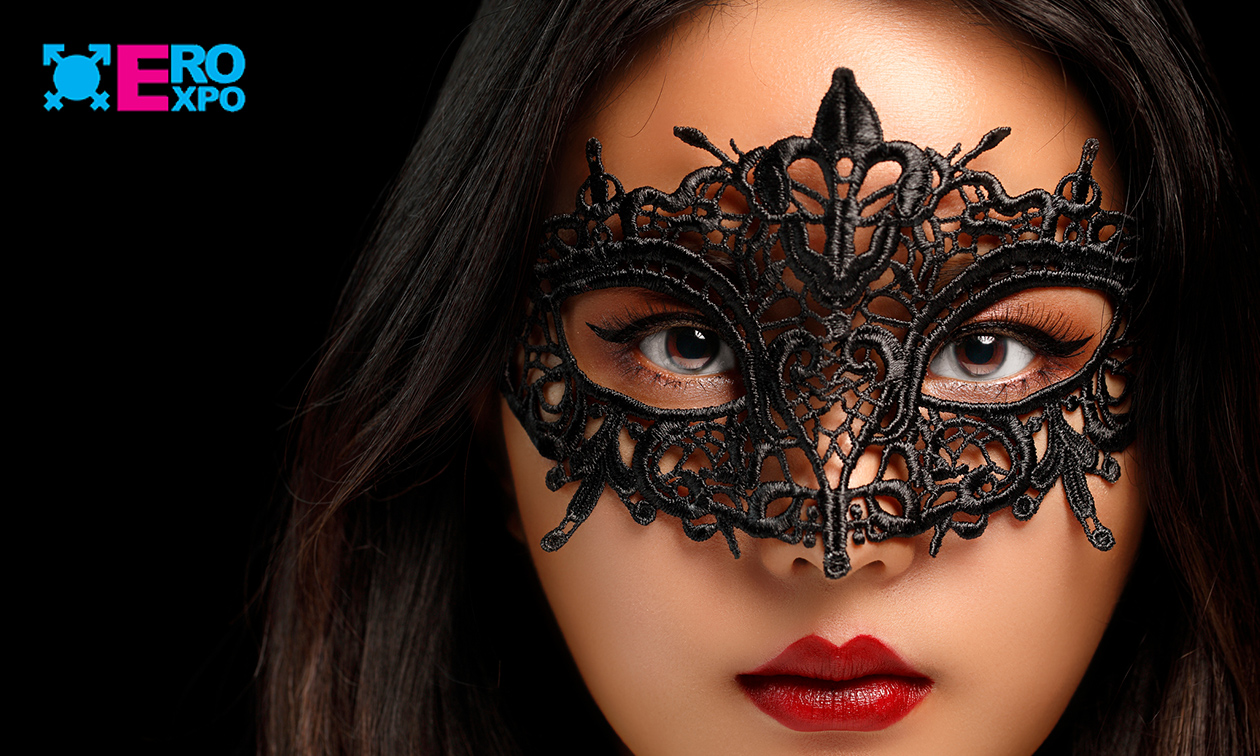 Ero-Expo Eroticabeurs Mechelen
Highlights
Entreeticket voor de Ero-Expo Eroticabeurs in Mechelen op 13, 14 of 15 oktober
Thema is 'Afrika'
Spectaculaire shows, stands en nog veel meer!
Voor het eerst dit jaar: een erotic escape room
Stripteaseacts, wet T-shirt contest en carwash babes, erotiek voor zowel mannen als vrouwen
Gezellige avond vol erotiek samen met je vrienden of geliefde
Op zaterdag is er ook een leuke afterparty tot 03.00 uur!
The fine print
Valid from 13 Oct 2023 until 15 Oct 2023
Geldig op vrijdag 13, zaterdag 14 en zondag 15 oktober 2023
Reserveren:

je voucher is je toegangsticket, lever deze in aan de kassa

De voucher is geldig voor 1 dag naar keuze
Minimumleeftijd: 18 jaar
Questions about this deal? Call: 011 / 96 07 39 or send a WhatsApp message to: 011 96 07 39
Read more
Niet langer vindt erotiek alleen achter gesloten slaapkamerdeuren plaats, erotiek wordt tegenwoordig open en bloot gevierd! Kom 13, 14 of 15 oktober langs bij Ero-Expo Eroticabeurs in Mechelen en geniet van wervelende shows, prikkelende speeltjes en opzwepende muziek uit alle hoeken.

Het thema dit keer is 'Afrika'. In alle stands verspreid in het gebouw zijn allerlei bijzondere erotische spullen te koop. Daarnaast pakt de organisatie dit jaar uit met een primeur: een erotic escape room! Jij beleeft een sensationele dag uit.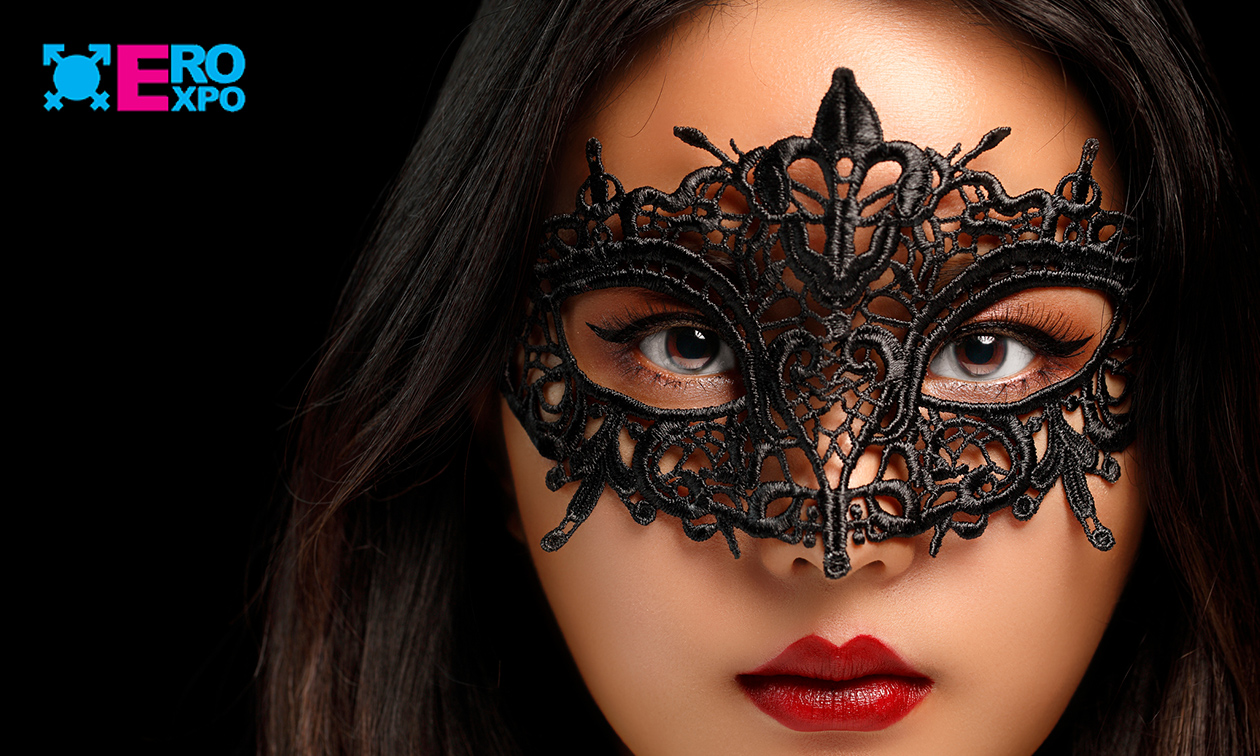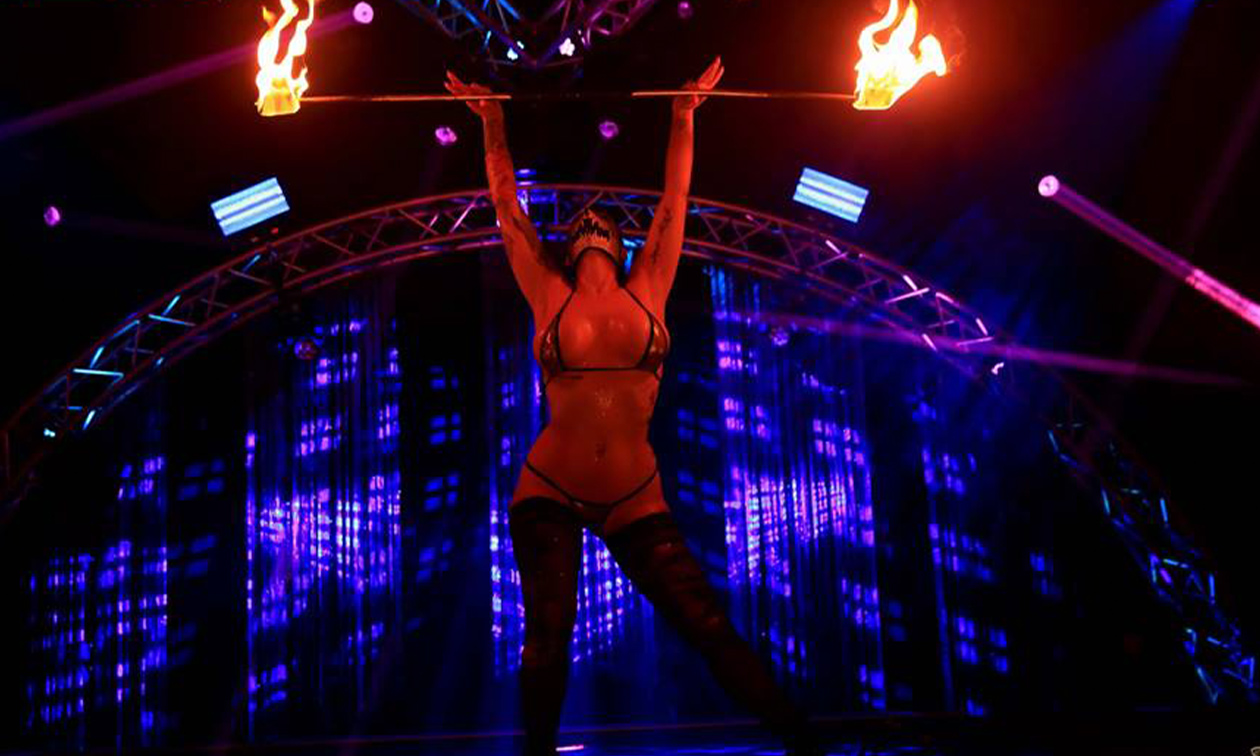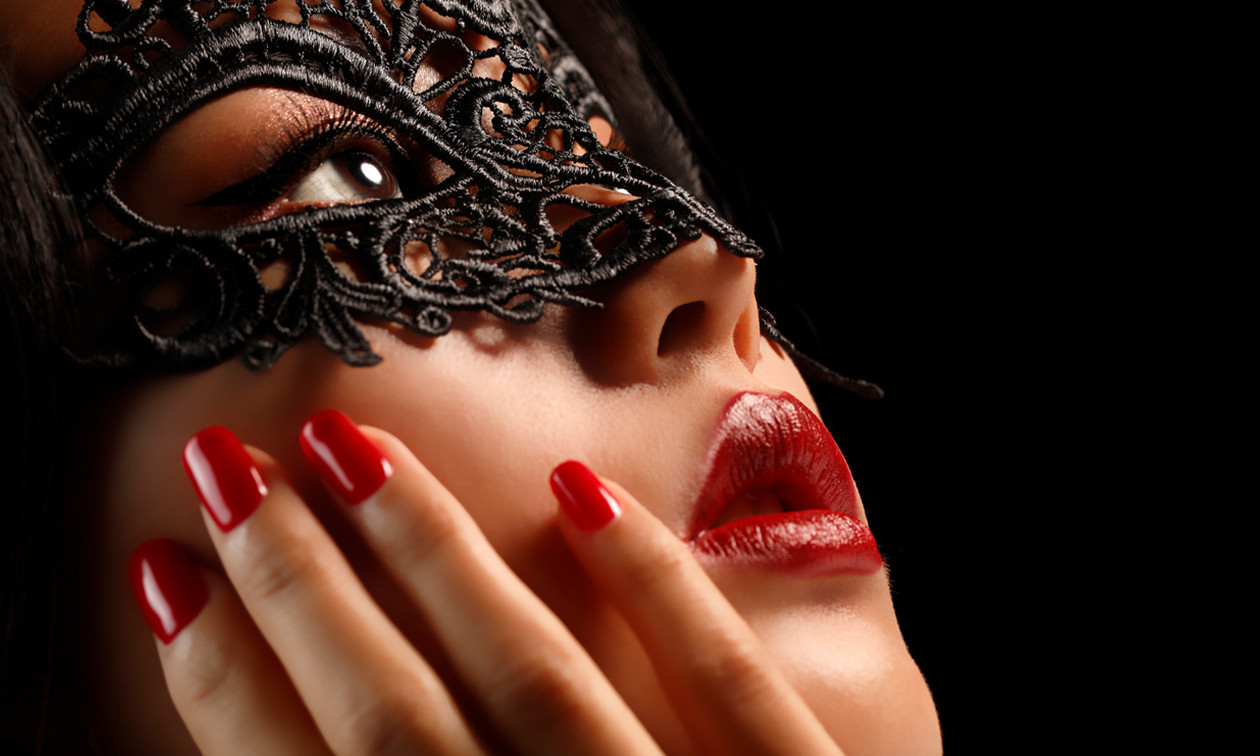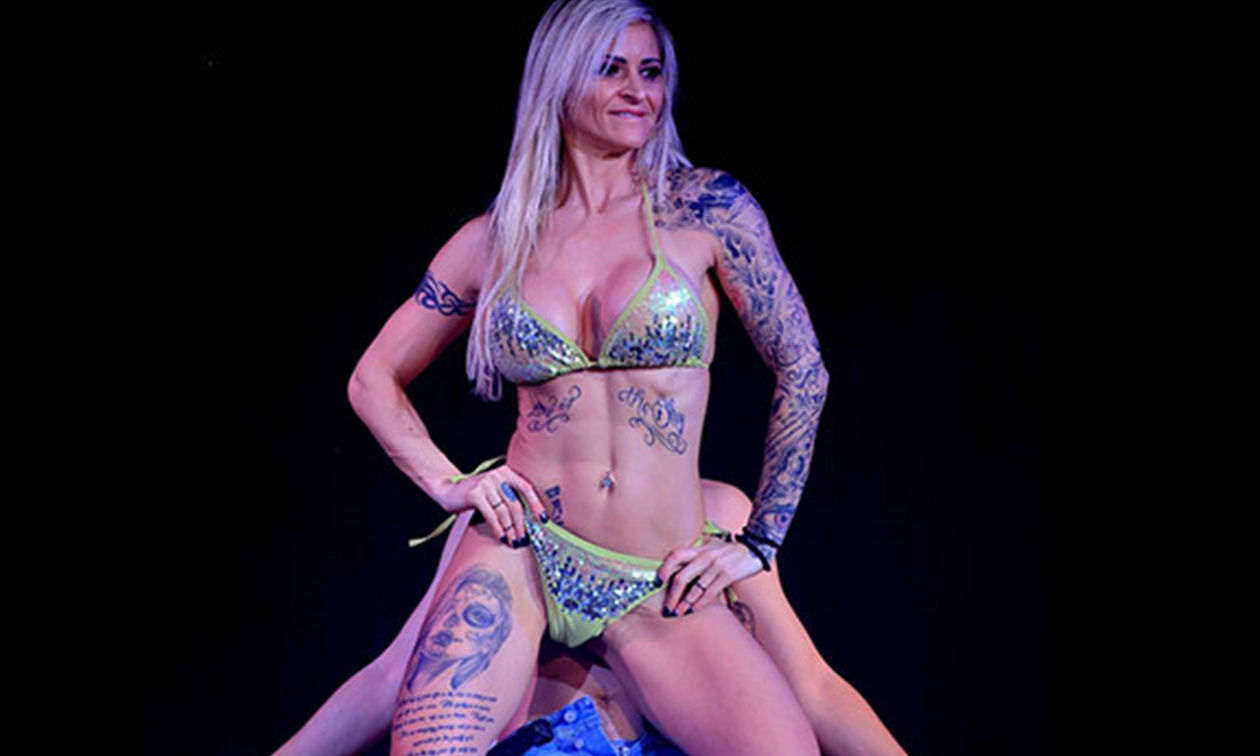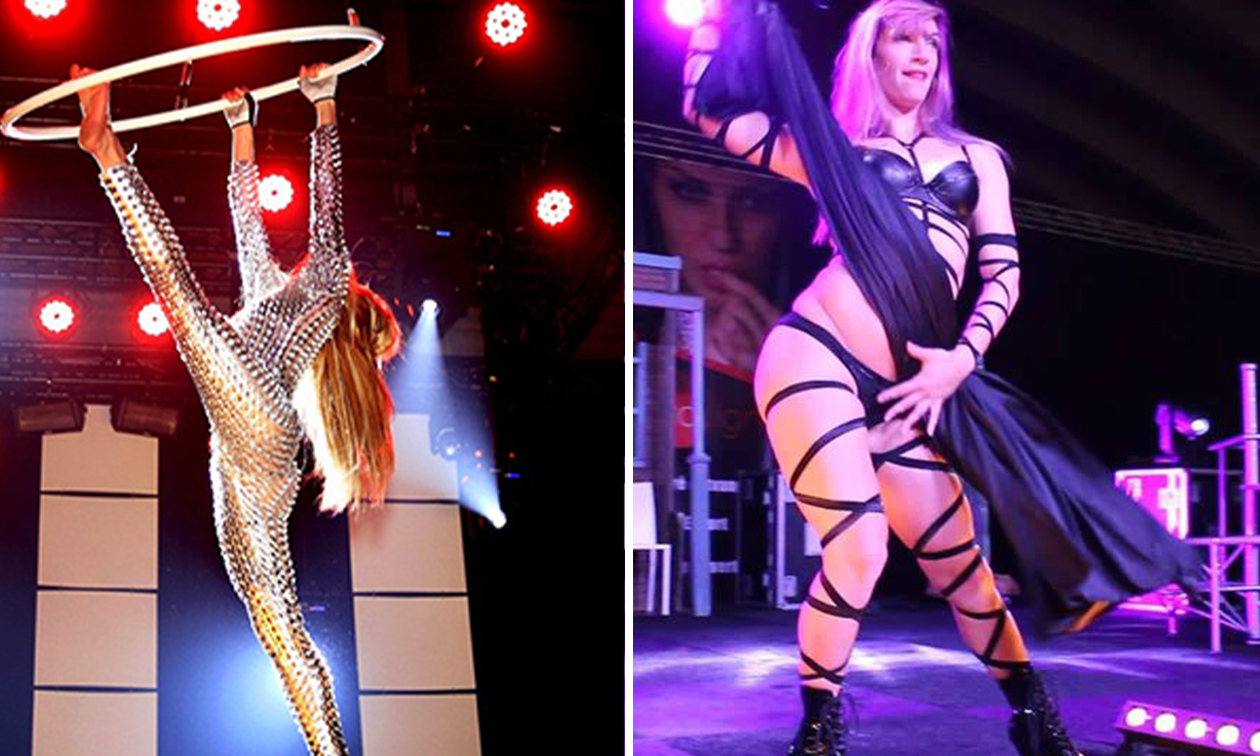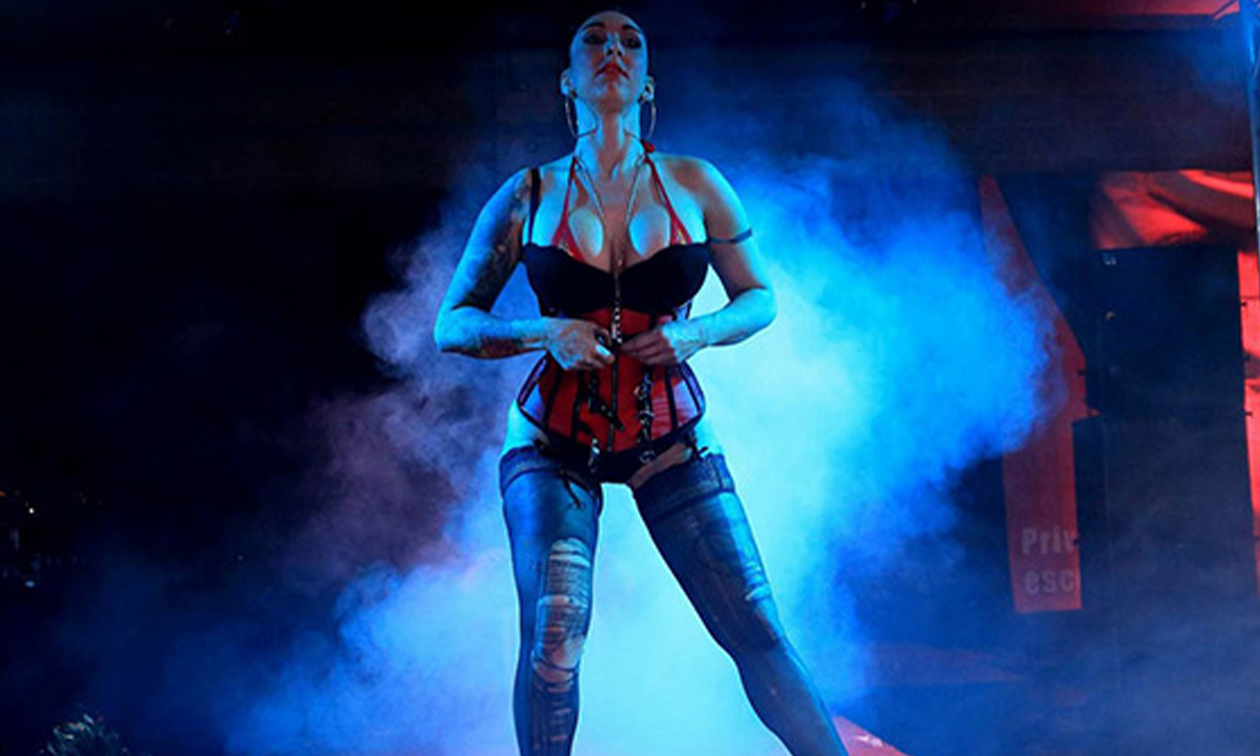 Entree Ero-Expo Eroticabeurs Mechelen
Ero-Expo Eroticabeurs Mechelen
In short
Entreeticket voor Ero-Expo Eroticabeurs in Mechelen op 13, 14 of 15 oktober: spectaculaire shows, stands, een erotic escape room en nog veel meer in het thema 'Afrika'